SEVEN SEAS, FIVE OCEANS, ONE VOICE
SEVEN SEAS, FIVE OCEANS, ONE VOICE
Using an array of multimedia solutions, we provide you with a platform in which you can share and read about the indutry's leading conversations and trends.

HOW DO WE REACH YOUR CONNECTIONS?
WEBSITE Monthy unique online views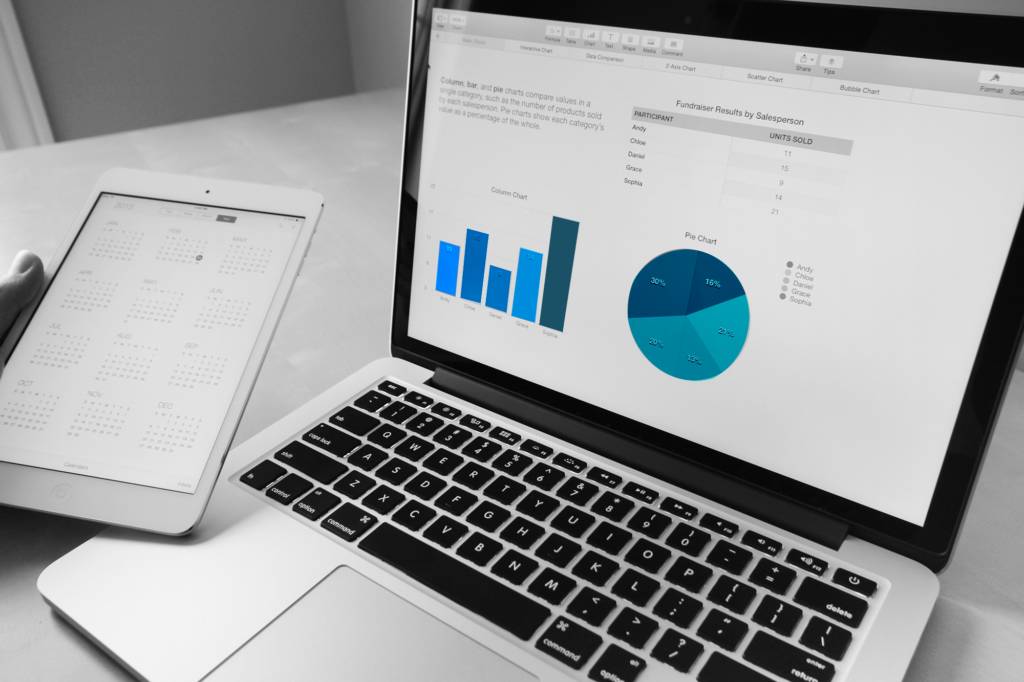 • Social Media Marketing
• Content Marketing
• Email Marketing
• Web Advertising
• PPC Campaigns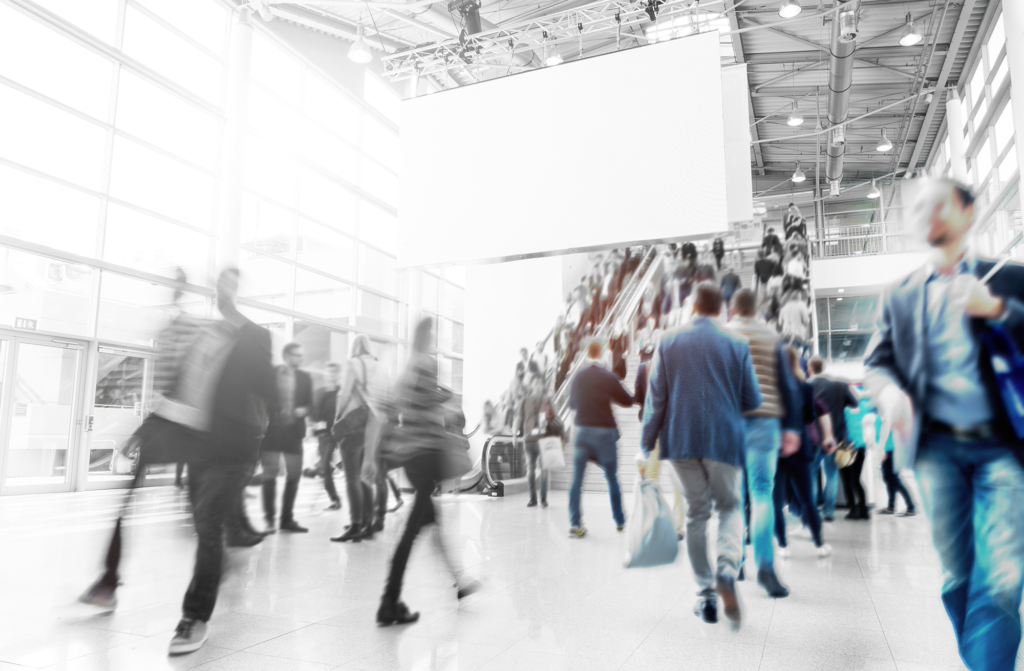 • Partnership
• Brochures
• Marketing Material
• Promotional Campaign
• Media Partnerships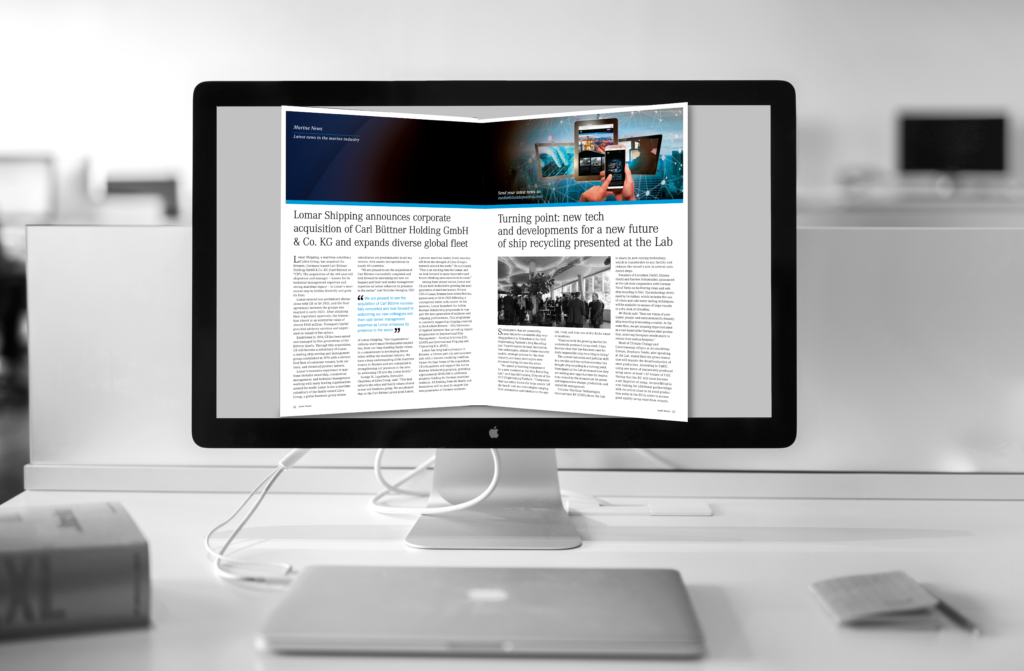 • Advertising
• News and Views
• Company Profiles
• Articles
• Events
It was a pleasure working with you and your team, what a great experience. The interview and the article exceeds our expectations, providing yoru readers with an in-depth introduction to our company, our goals, vision and values. Our advert on the inside cover, a tribute to our seaferers, was enhanced by your professional design team and we could not have been happier with the result. Well done.
We thanks the illustrius Inside Marine magazine for the intersting and captivating interview of our company directors.
Grafy-Tech has received a lot of attention and many of those who have contacted us have told us that they have read the advertisement made on Inside Marine - this has pleased us very much and we thank you for your contribution. Attention that has also lead to numerous sales. I take this opportnity to thank you for your amazing work!
Proud to be associated with