6th – 9th June 2023
Oslo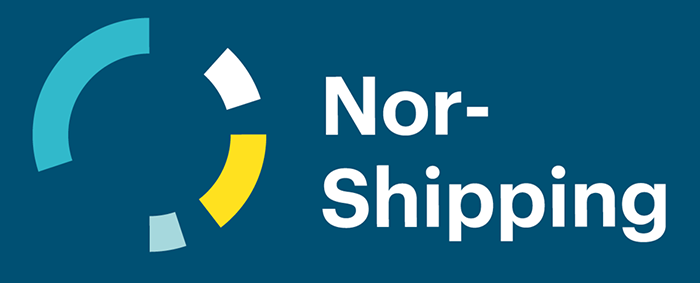 Nor-Shipping has been an activity-filled arena attracting key maritime industry players from across the world for almost 58 years. The presence of leading heads from the entire maritime value chain and press, makes Nor-Shipping one of the world's most recognized meeting places for strategic deal making and networking.
Many of the best business relationships begin outside traditional meeting rooms. Nor-Shipping provides an unbeatable arena for professional networking and socializing.
The predecessor to Nor-Shipping was the trade fair "Deck and Engine Room", which was organised for the first time in the early 1960s by Norwegian Industrial Fairs (now NOVA Spektrum) in cooperation with the magazine Skip.